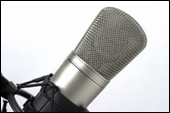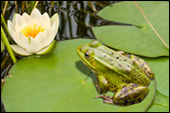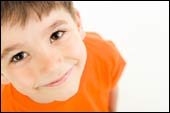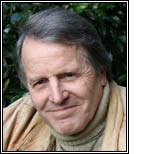 John came to prominence in the late 1960s in Division 4, and later received star status for his role as Abigail's brother Rod Houghton in Number 96. He has appeared in many films and television series including Over There, Certain Women, Young Doctors, Funky Squad, Neighbours and Restless Years. Most recently he graced the screen as Mr Lyle QC in Australia's favourite movie The Castle, and as Mr Gorman in The Secret Life of Us.
John's work in radio has been extensive. He is the voice of the Cheshire Cat and other characters in the ABC recording of Alice in Wonderland. He had his own regular detective series on commercial radio in Sydney and voiced many of Hanna Barbera's Radio Classics such as Oliver Twist, Great Expectations, Wuthering Heights, Tale of Two Cities etc.
After a cathartic event in 1994 John decided to make a pilot for a TV series aimed at making people aware of how they could become more energy efficient. It was shot throughout Europe, America and Australia and was called Tilting at Treadmills. John went back to University to study Environmental Science and Renewable Energy Technology in 1999. He had for many years earned a living during 'resting' periods from acting by building houses, and had an interest in energy efficient houses, building his first one on Scotland Island north of Sydney in the 1970s. He has since designed what many well be Australia's most energy efficient house for a client in Wonthaggi using three derelict miner's cottages.
He provides an energy efficient consultation and design service called Eco Renovation & Design, and is presently writing a book about Sustainable Living and Building.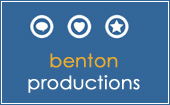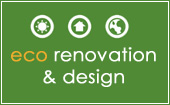 Click on the 3WBC logo
to listen via
Internet Explorer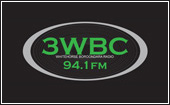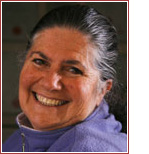 Vivienne met John in makeup during the filming of a television commercial in the late 1960's. They went to London together, where Vivienne worked as a Golden Girl for Australia House and also pursued her modeling career. On returning to Australia she took up the role of Miranda in Bellbird and was seen in various television series such as Long Arm, Number 96, Love Thy Neighbour and others.

Always strongly connected to the environment, Viv began battling to protect it whilst living in the bush by writing poetry about the destruction of species through chemical poisoning. She later returned to University to build on her Arts degree by studying Environmental Science.

In radio, she was a regular reader for Marius Webb's ABC Poetry and Literature program. She also recorded for ABC Children's Radio. Together with John she set up the original Sydney Theatre Company and the Pittwater Floating Theatre Company which produced a regular charity Christmas Pantomime which John wrote. She produced an Australia Day show at the Sydney Opera House in 1983. Viv is a professional writer and published poet.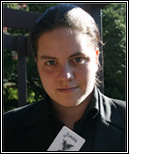 Zac supplies his amazing technical and presenting skills to both Live the Good Life and Your Planet Needs You (Monday 7:00pm).
He has a regular segment on this program called Teen Green Scene where he talks about his own and other teenage experiences of growing up on an ailing planet. He is a natural performer and appeared aged 4 in the Benton Productions pilot Tilting at Treadmills.
He has graced the boards in Joseph's Technicolour Dream Coat and various other musicals and plays, including productions such as Ulysses. Zac is John and Viv's oldest grandson.