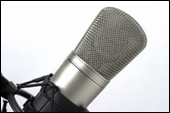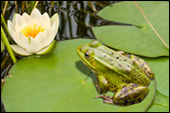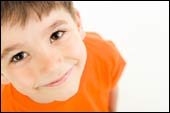 Live The Good Life is a radio program, full of green home renovation and building ideas, sustainable living principals and practices, weekly eco tips and a whole lot of fun.
The program is hosted by John & Vivienne Benton, directors of Benton Productions and Eco Renovation & Design. The technical aspects and teenage perspective for the program are both provided by their grandson, Zac Benton.
The program is broadcast live at 9:00am (AEST) every Saturday morning from the studios of 3WBC in Box Hill, an eastern suburb of Melbourne, Australia. It is also streamed live via the internet - links to the streaming service appear on the right hand side of each page in our web site.
Live The Good Life sets out to make change, to challenge the status quo, to start discussions and to make people stop and think. But Live The Good Life also sets out to entertain, to amuse and to present some great music.
In lots of ways, it's just like joining the Benton family at their breakfast table for a chat on a Saturday morning.
So, next Saturday morning, why not grab a cup of tea, sit down in front of your radio or computer and join John, Viv and Zac. We'd love you to join us.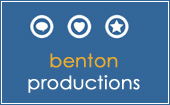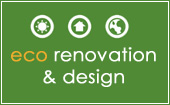 Click on the 3WBC logo
to listen via
Internet Explorer